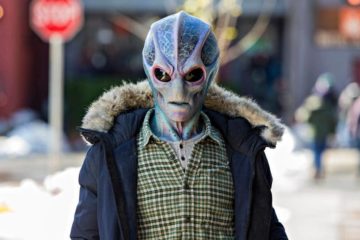 Here's the deal. SYFY's new series Resident Alien just dropped, and quite honestly I'm not impressed. I'm not giving the
...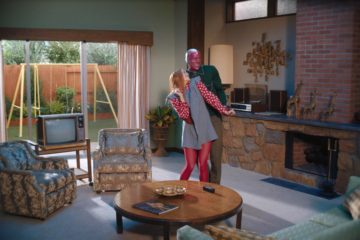 Awwwwwwwwww yeah, man. Episode 3 "Now in Color" of Marvel and Disney+'s Wandavision landed today, and YIKES. What is going
...
It's been a while since I've seen a show that really grabs you and pulls you in like Devs does.
...
Outside the Wire is a new scifi movie from Netflix, starring Anthony Mackie as "Captain Leo" and Damson Idris as
...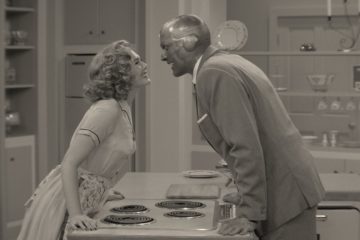 FINALLY! It's time for the latest release from the wizards at Marvel Entertainment and Disney+… It's WandaVision! The first two
...
When the first trailers for Netflix' The Midnight Sky dropped I was like AWESOME something that resembles actual honest-to-god science
...
Let's just get this out of the way right now, okay? I like Star Trek: Discovery. There, I said it.
...